OVER
45 YEARS

OF EXPERIENCE IN THE PLASTICS INDUSTRY.
At B&J Parr we encompass plastic recycling, processing and buying of all types of plastics. If you are unsure as to whether or not we would be able to help you with your project, please get in touch.
B&J Parr was founded in early 1974, and are proud to be celebrating 45 years of business. As you can imagine, over the past 45 years B&J Parr has accrued quite the history, something we love to share with all.
1974
A gentleman called Brian Parr began collecting, cleaning and bailing scrap polyethylene in his small bungalow in the English countryside. At the time, Brian Parr worked as a digger operator at the local power station, whilst Brian's wife, Janet worked as an egg picker at the local factory.
1975
Brian and Janet made the decision to employ two workers to lend a helping hand, and to find a space that was more convenient to work in. They came across a couple of cow sheds in a nearby local village and decided to rent them. Despite the additional workload and responsibility, both Brian and Janet kept their day jobs to help as additional support for their aspiring business.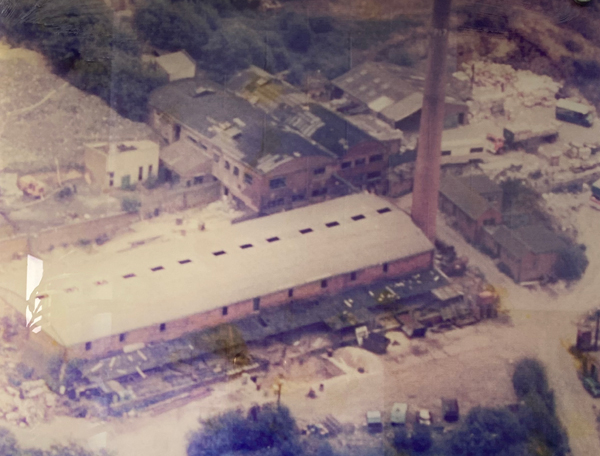 1976
Brian and Janet had left their previous place of work and decided to concentrate solely on the growth of their new business. It was at this time that they moved onto their first ever factory site, an additional seven workers were employed, and they began extruding film, and bailing polythene and cardboard.
1978
Brian Parr's loyal right hand man, Mr Steve Burton joined the workforce with the sole purpose of managing a second site for Brian in Derbyshire, that would concentrate solely on compounding and recycling. Alongside Steve, six further workers were employed and with this B&J Parr was founded.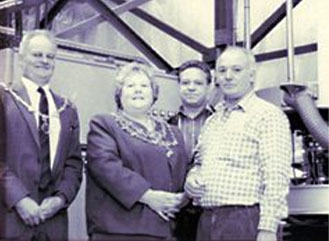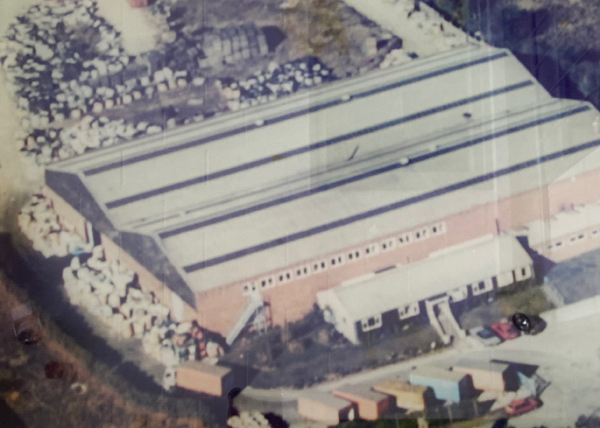 1984
B&J Parr had reached a point of outgrowth and were in need of more space to expand the business. It is here that the site we sit on today in Mansfield Woodhouse, was purchased. It was with this new found space and potential that B&J Parr began to grow in all aspects of the business, with investments in new machine technology, as well as investing in new employees, the strength of the business began to flourish.
May Day, 1991
B&J Parr faced a harrowing fire, the site was burnt to the ground and everything was lost. Though the Parr's were not to be so easily defeated. In only a year, a new purpose built factory was up and running, and the first machine was installed. Upon the reopening, B&J Parr had a total of sixty three employees, each one of which having had a helping hand in getting B&J Parr back up and running, in all its glory.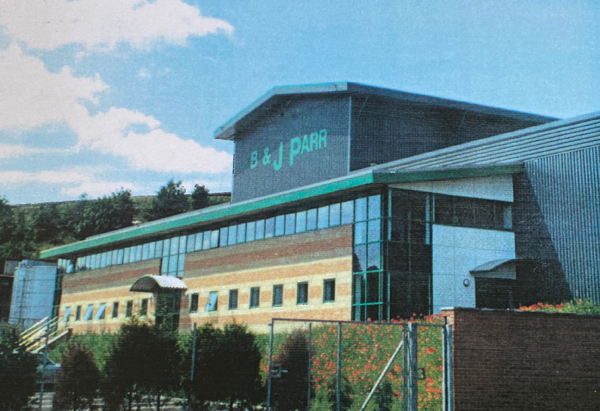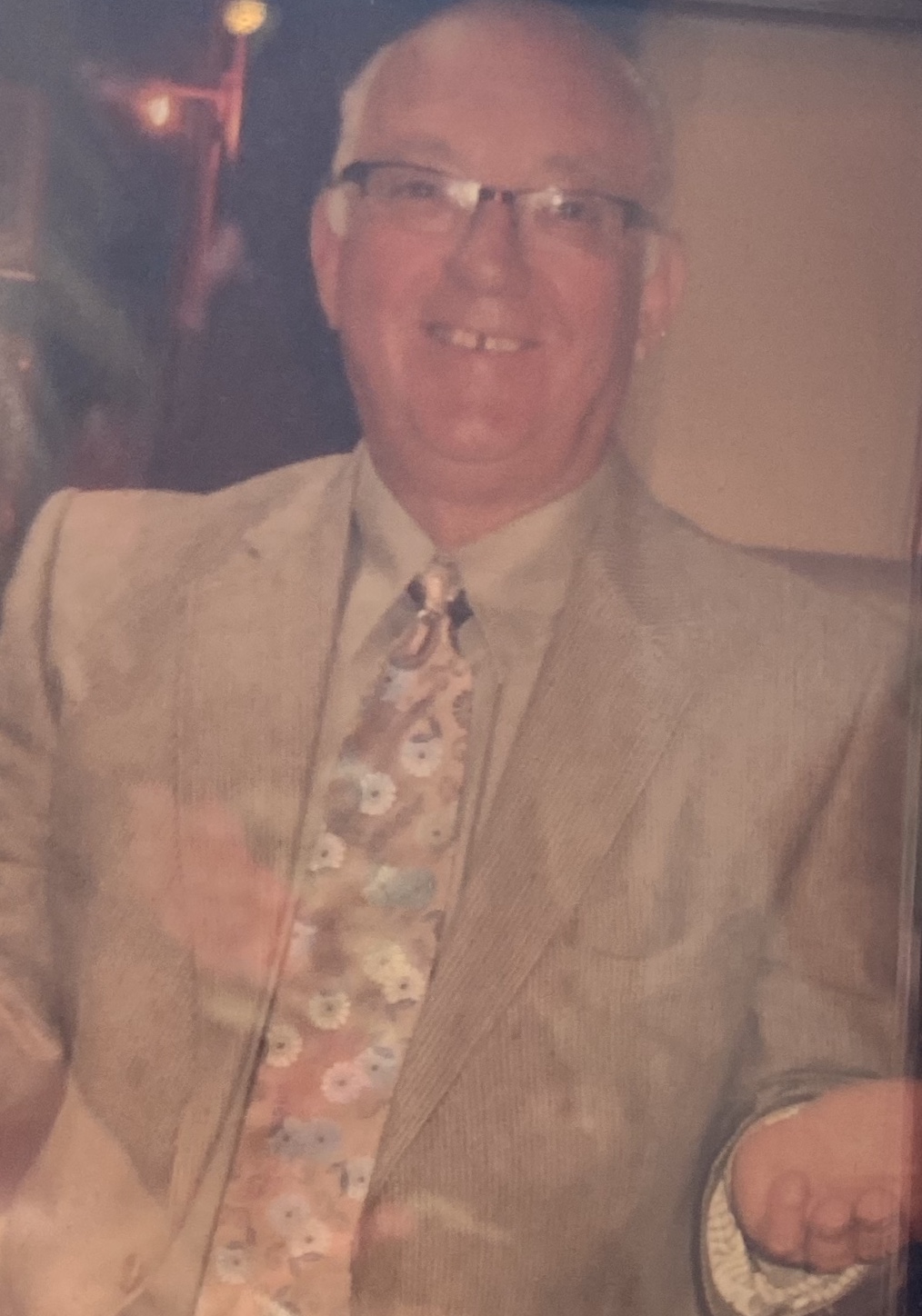 19th May 2012
B&J Parr suffered the devastating loss of Mr Brian Parr. Brian was everything to the business, he was the idea, the ambition, the heart and the soul. His loss was as not only felt by a company, but by a team that over the years had become like a second family. Brian was an incredible gentleman, he was honest, kind and hardworking, attributes of which will be carried through B&J Parr for the rest of time.
Present Day
Under the ownership of Beverley Parr, the youngest daughter of Brian & Janet Parr, the business continues to grow from strength to strength. Just as Brian Parr instilled, Family is still at the heart of the B&J Parr team.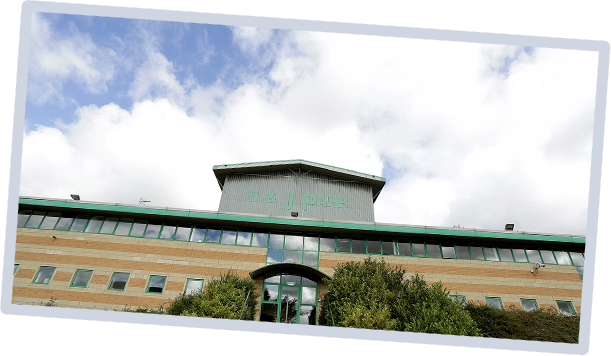 Our business is still located on the original site purchased in 1984 in Mansfield Woodhouse, where we are now able handle goods carrying vehicles ranging from 7.5 tonne to full length 45 tonne pick up trailers. We operate 24 hours a day, 7 days a week to ensure goods to be delivered and collected at any time convenient to our customers.
Over the past 8 years the business is proud to say that it has heavily invested in state of the art plastic processing and conversion machinery , offering large volumes of production capacity per hour. The business has also invested in training and safety awareness for all its members of staff, to ensure that the quality and customer service we offer is second to none!
Our Team
Made up of highly skilled and valued members of staff, all of which support the continuous growth of B&J Parr. Carrying with them the same strength and ethos that Brian Parr built into the company many years ago.
Should you have a query regarding our services, please navigate to 'Our Team ' page, where you will find each department head and their contact information.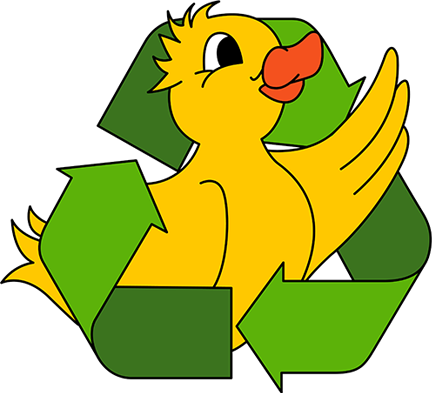 If you would like further information regarding our recycling services, please get in touch with us today.
"We have been working with B&J Parr for over 12 years now. No effort is spared when ensuring the job is done properly and that we are happy."