Primarily, we source recyclable material from manufacturing waste or scrap. We also obtain transit packaging waste from businesses, usually in the form of end of life packaging such as crates/boxes and finally, plastic window frames and doors from such manufacturers and assembly companies.
This is then sorted by type and grade, before processing the material into a form that is reusable.
Not only do we recycle plastic waste and scrap materials, we also offer toll servicing to fulfil all recycling needs. In this case materials are provided by the customer for us to process into a reusable form, helping to close the recycling loop.
What's more, as one of the UK's largest independent recyclers of flexible and rigid plastics, we're able to pride ourselves on delivering a tailored service to all our clients, something that larger organisations are often not able to provide.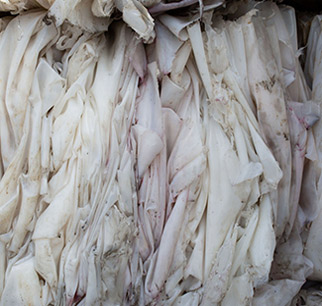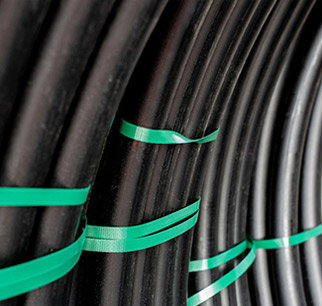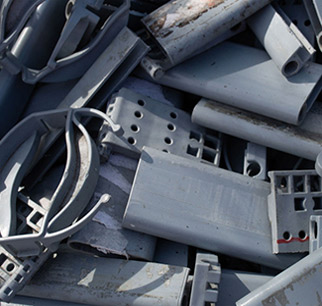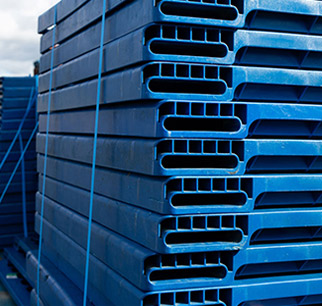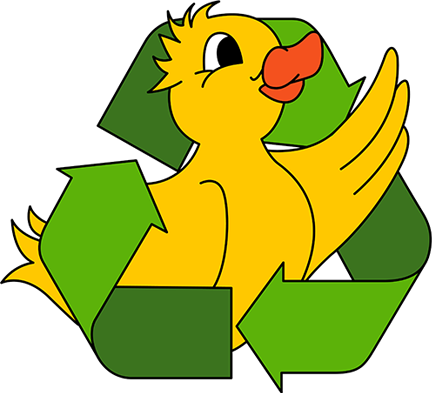 If you would like further information regarding our recycling services, please get in touch with us today.

"Parr's always offer a quick and effective service, without compromising on quality."