Due to investments in several industrial sized mill machines, we are able to offer powder milling as one of our many on site services. Here at B & J Parr, whether you are in need of the complete pulverising package or simply interested in toll work, we can provide.
We are able to process both recycled materials and prime virgin plastic in various micron sizes, which is ideal for anyone in the rotational moulding or masterbatch industry in need of pulverising services.
We pride ourselves on the highest of quality and conformity standards, to ensure a consistency of uniformed pulverised powder. Each pellet is micro ground to the specifications requested, our laboratory uses state of the art technology and analytical equipment to assist in the control of material and product quality assurance. It is further employed to assist in investigating technical problems and a great asset in all potential product and market application development. Upon the completion of the processed material, all customers are offered a full Certificate of Analysis and Certificate of Conformity.
We welcome all enquires, whether you have as little as 25kg of material you are in need of trialling, or you have a full truck load in need of processing, we will be able to assist.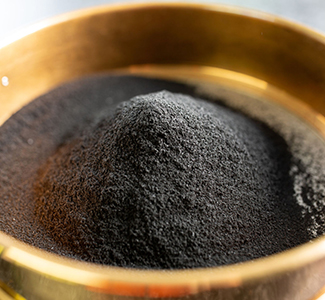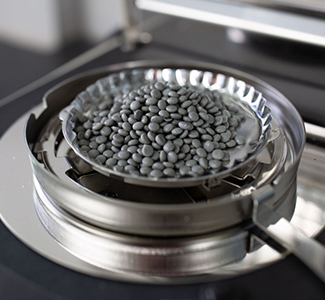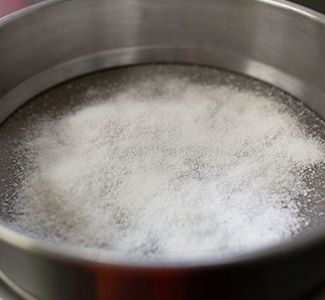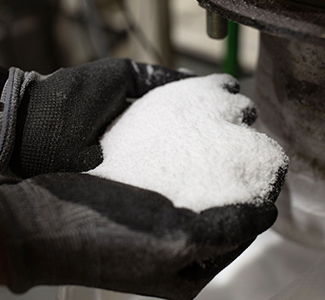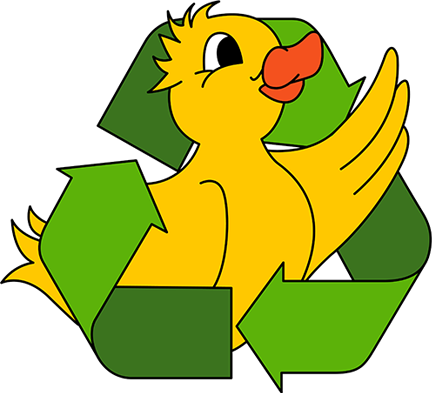 If you would like further information regarding our recycling services, please get in touch with us today.
"Parr's always offer a quick and effective service, without compromising on quality."